Jesse Garcia offers different seller commission options to sell property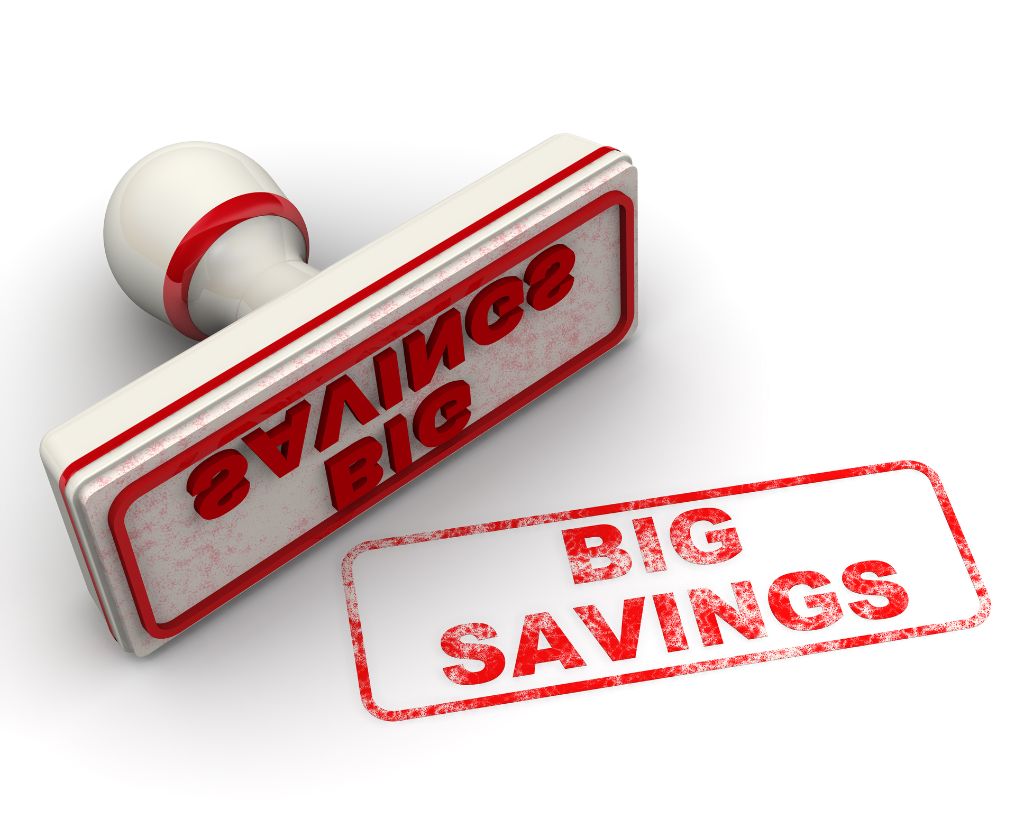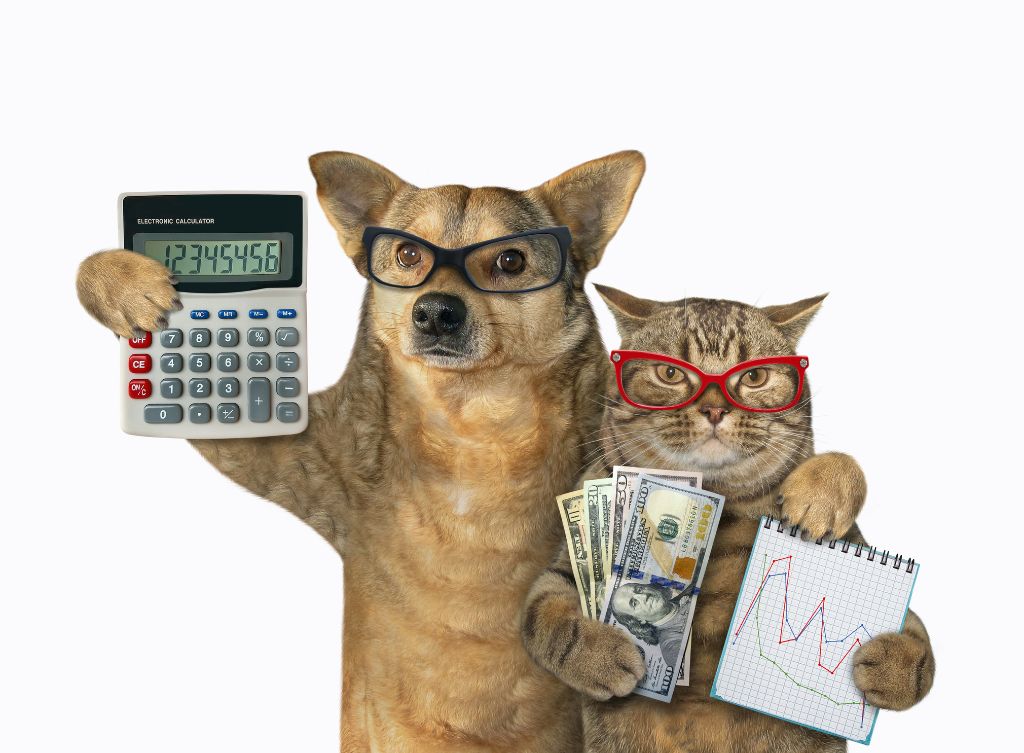 Commission Options to Sell Property:
Jesse Garcia and his team will help you price the property at TOP market value, provide a complimentary professional photoshoot and video, host showings and open houses, and everything else you need up through the sale of your home/property.
I provide the following options:
Standard family home sales
Seniors and Veterans, 2% , listing side.
Trust/Probate Sales, 2% to 2.5%, listing side.
Sell fixer upper to an investor. Save BIG on the Commission.
Investors, please call me for discounted commission options on listings.
For more information on the options and seller's estimated statements in writing, please call me.
All options include a FULL-SERVICE listing package. Our team will use advanced marketing tools to identify qualified buyers across a broad range of targeted channels like the Multiple Listing Service, Zillow, Trulia, Realtor.com, Redfin, Google, Facebook, Instagram, and Bing.
In recent years there has been an increase of sellers requesting to stage the home with furniture before putting it up for sale. I can pay for the cost of staging, please make sure to call me so we can review the details.