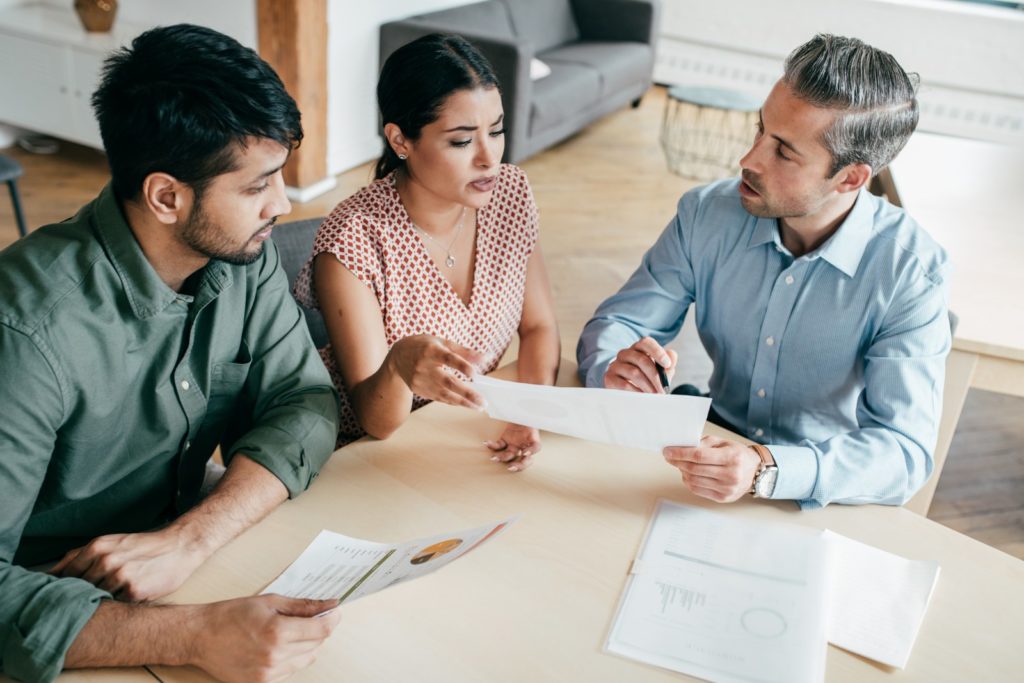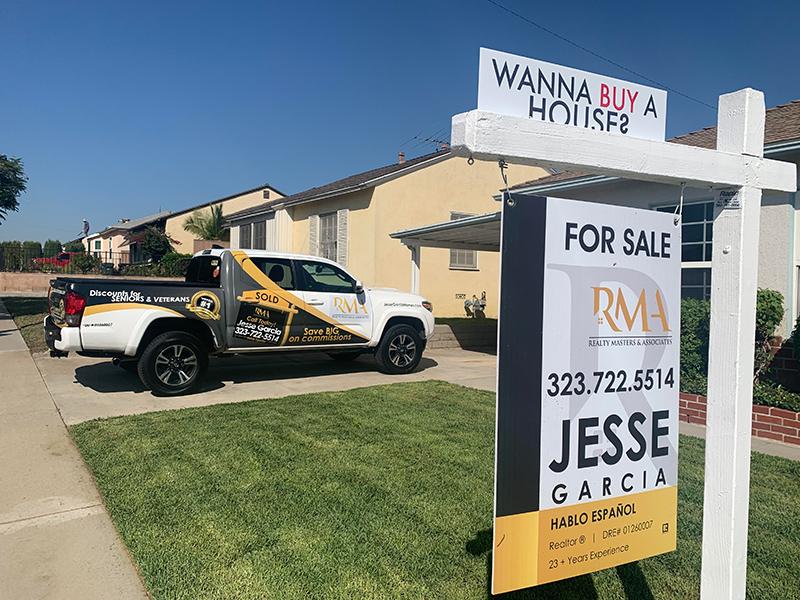 I have been licensed as an Associate Broker in California since 1997. I provide my clients services across nearly every facet of the real estate business. My 20+ years of real estate experience has given me a wealth of knowledge in listing and selling single family homes, multi-units, Probates, Trusts and bank foreclosures. I have listed and sold hundreds of homes, giving my sellers and buyers a distinct advantage in the pursuit of their real estate goals.
I am in a position to give clients a unique and rewarding real estate experience. My ongoing commitment to remain ahead of the curve when it comes to industry technology is an example of what sets me apart from other agents.
Enthusiasm, Integrity & Knowledge
The Realtor chosen to represent you should be sensitive to your needs and requirements. They should possess the rare combination of experience, knowledge, professionalism and integrity. Real estate transactions can be complex; therefore, it is essential for you to select a Realtor who is able to:
Coordinate a strategy to market your property
Effectively use technology and the internet to sell your property
Design and coordinate specialized print media advertising (postcards/flyers)
Provide constant communication with updates and transaction progress
Monitor progress and ensure smooth transactions during the sale of your property
Walk you through the importance of property inspections, disclosures and other terms to ensure an efficient and successful escrow
I am available to answer any and all questions and concerns. I am dedicated in assisting you with the sale or purchase of your property. My resume is available upon request.