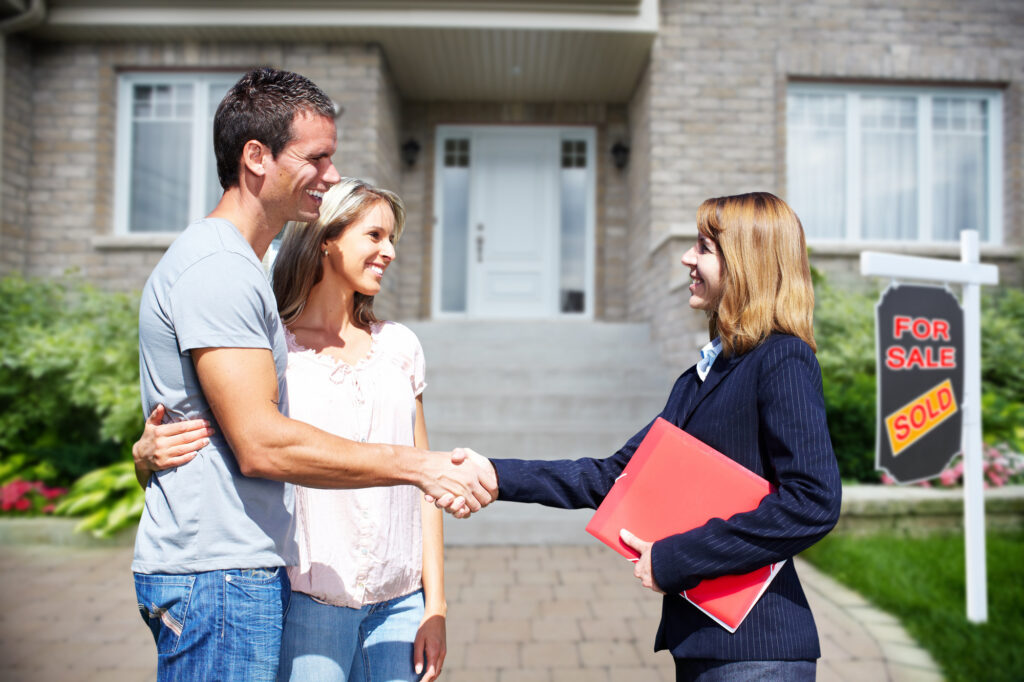 A staggering 5.8 million homes sold in May of last year, which is a nearly 45% increase from 2020. However, competition is fierce right now, and finding the right home for your needs can be a challenge on your own. Using a realtor can help you find your dream home and secure it before someone else does. They understand the ins and outs of buying a home and can walk you through the entire process.
Here are five benefits of working with realtors.
1. You Can Find the Best House Sooner
One of the main reasons that people work with realtors for buying homes is that realtors have access to the listings in your desired community. They know what's on the market and whether it's a good fit for your needs.
If you try to look for a home on your own, you might spend hours of your time searching for the right listing. You might go to a showing only to realize that the home isn't what you were expecting.
Realtors also have access to the Multiple Listing Service. The MLS is a professional database that connects sellers to homebuyers.
2. Get a Professional Opinion
Using a realtor allows you to get a professional opinion. They can spot certain problems that might affect the sale and give you their honest opinion.
For example, they might tell you that the asking price is high for the area or possible repair costs that can eat into your budget. They can also evaluate the condition of the home to provide you peace of mind.
If you're a first-time homebuyer, these professional opinions can put you on the right track and keep you from making costly mistakes.
3. Using a Realtor Helps You Make Competitive Offers
You might not have the budget to be the highest bidder, but that doesn't mean you're out of the running. Using a realtor can help you put together a competitive offer without blowing your budget.
They might suggest taking routes such as waiving a home inspection or giving the seller the option to close in a few weeks.
4. Access to a Network of Professionals
When you work with a realtor, you also get connected to a network of other professionals. These might include home inspectors, loan officers, and industry professionals.
Your realtor has likely worked closely with these contacts before, so you can rest easy knowing they have the expertise necessary to make the process a success.
5. They Understand the Housing Market
House market trends keep changing, and realtors have to keep an eye on price fluctuations, interest rates, and more. They understand the market and the communities in the area. They also know the lay of the land.
Knowing all these details, they can help you make the best purchase and go over all the options for homes.
Buying a Home Starts Here
Now that you understand the benefits of using a realtor, you can experience those benefits for yourself. When you work with a realtor, you open up more options, have access to a professional network, and get a valued second opinion from an expert.
If you're ready to buy a home, send us a message today to talk about your options.