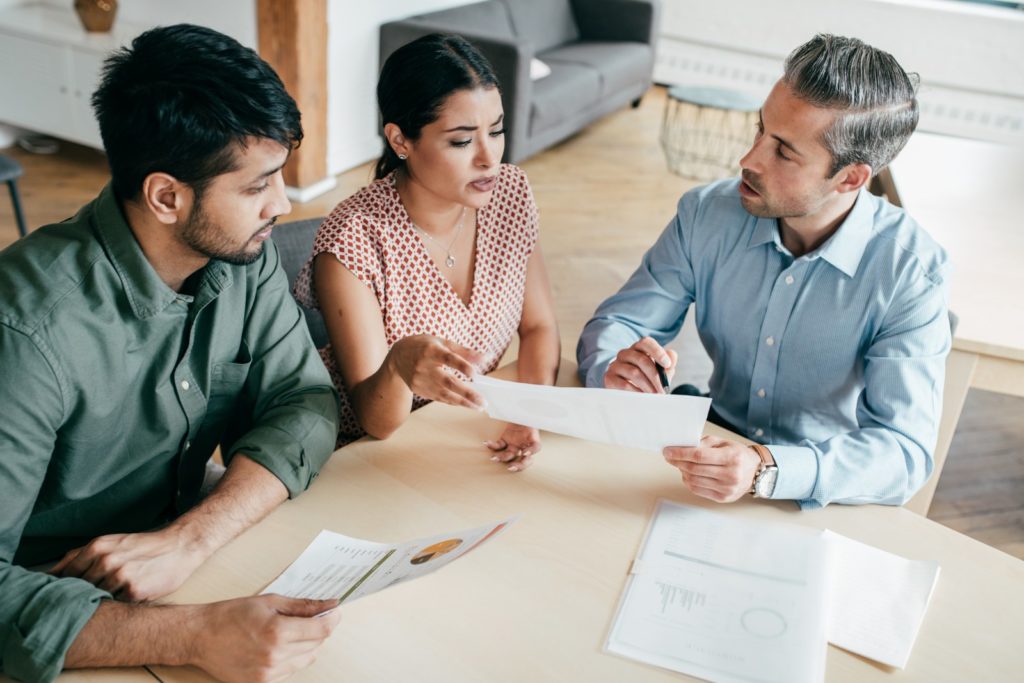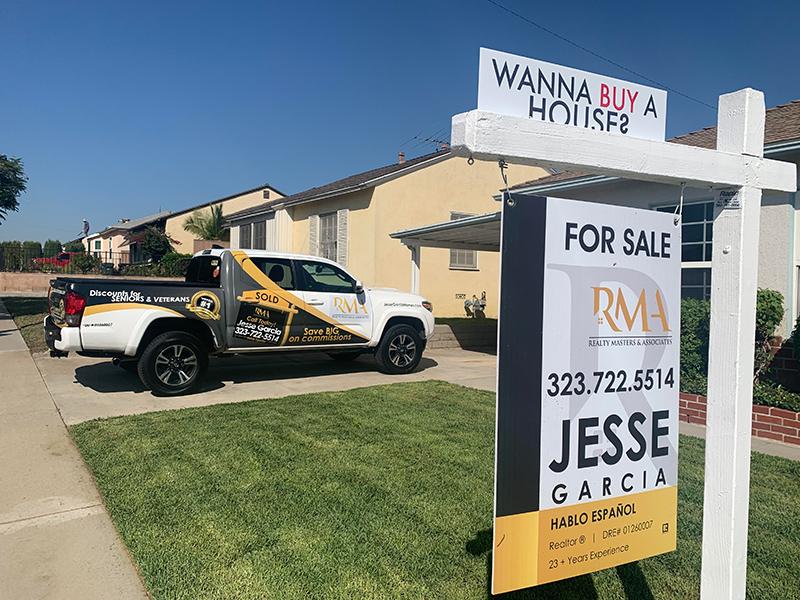 I have been licensed as an Associate Broker in California since 1997. I provide my clients services across nearly every facet of the real estate business. My 20+ years of real estate experience has given me a wealth of knowledge in listing and selling single family homes, multi-units, Probates, Trusts and bank foreclosures. I have listed and sold hundreds of homes, giving my sellers and buyers a distinct advantage in the pursuit of their real estate goals.
I am in a position to give clients a unique and rewarding real estate experience. My ongoing commitment to remain ahead of the curve when it comes to industry technology is an example of what sets me apart from other agents.
Enthusiasm, Integrity & Knowledge
The Realtor chosen to represent you should be sensitive to your needs and requirements. They should possess the rare combination of experience, knowledge, professionalism and integrity. Real estate transactions can be complex; therefore, it is essential for you to select a Realtor who is able to:
Coordinate a strategy to market your property
Effectively use technology and the internet to sell your property
Design and coordinate specialized print media advertising (postcards/flyers)
Provide constant communication with updates and transaction progress
Monitor progress and ensure smooth transactions during the sale of your property
Walk you through the importance of property inspections, disclosures and other terms to ensure an efficient and successful escrow
I am available to answer any and all questions and concerns. I am dedicated in assisting you with the sale or purchase of your property. My resume is available upon request.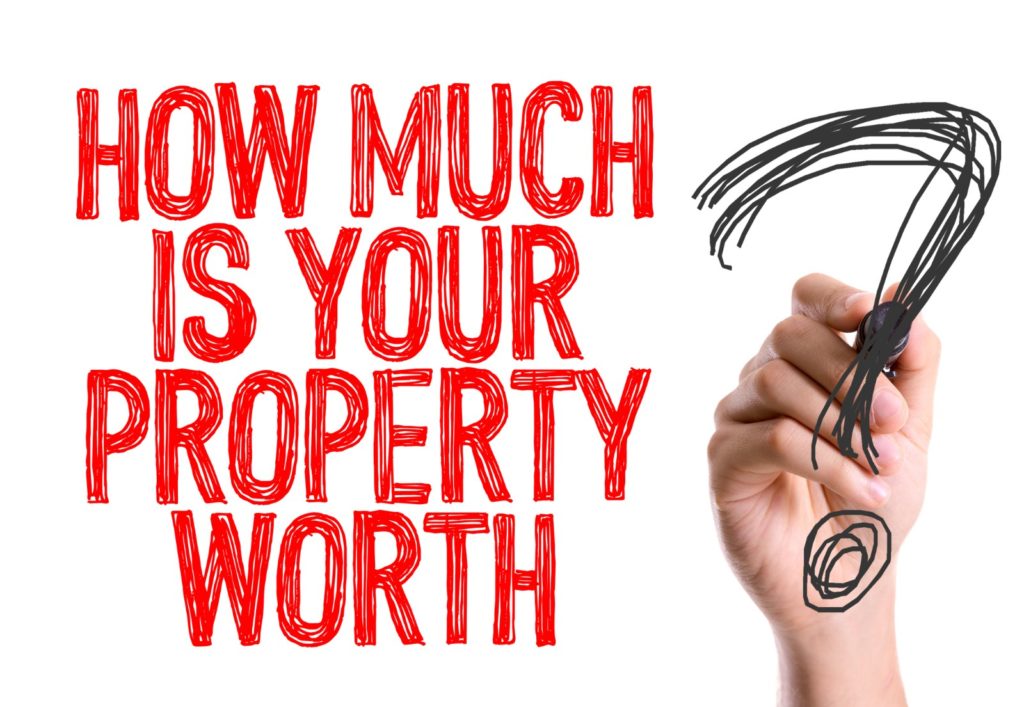 Price The Home Evaluation
Your property can have different values: as assessed by the tax assessor, a lender, an insurance company, and a value to you, the owner. It may also have a different value to perspective buyers, depending on their needs, desires and finances. The purpose of a home evaluation is to help determine an appropriate listing price.
There are many factors that influence the market value of your property including its location, features, current sales inventory and buyer demand. In setting the listing price, we will consider recently sold properties in your area with similar features.
A market evaluation supplies the necessary data to help establish the best listing price. It does not limit the actual selling price of the property; however, it does provide a strong foundation upon which you may base your expectations.
Pricing Your Home for Sale
Properly pricing a home for sale is a key factor that generates an enthusiastic reception from both Realtors and potential buyers.
In determining the proper asking price, I suggest you consider the following:
The location, size and condition of your property
Recent selling prices of similar properties in the neighborhood
A properly priced property generates interest and an increased number of showings during the first two to three weeks the property is on the market. If there are limited amounts of showings and no offers within the first 30 days, we will reassess the listing price.
Your property will sell quickly if it is priced properly and easily accessible for showings.
Prepare To Sell The Home
You can do a lot to increase the appeal of your property and to create a lasting impact on potential buyers.
What To Do To Prepare:
The following are items to keep in mind when listing your property for sale: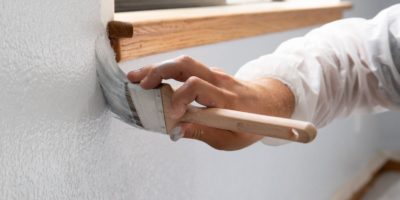 1. Curb Appeal
Keeping your landscape manicured and adding creative touches to your yard, such as planting colorful annuals, will create an immediate impact on potential buyers.
2. Improvements
Simple upgrades such as installing new light fixtures and a fresh coat of paint in the most frequently used rooms will instantly brighten up the property.
3. Cleanliness and Staging
Keep your property uncluttered, sweet-smelling and well-lit. Pay attention to details: put away the kitty litter, place a vase of fresh flowers near the entryway, and light a fresh smelling scented candle. Your agent will walk through the property before it is listed for sale to see how you can improve the staging of your property.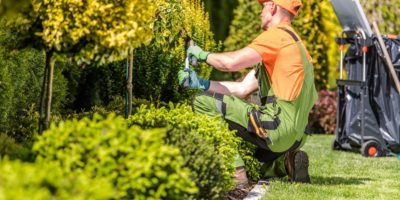 4. Disclosures and Inspections
We are experts in disclosures and are ready to review them with you. We will also suggest home improvement measures before placing your property on the market, such as termite and pest inspections.
5. Showtime
Presenting your property to potential buyers is a job that we take pride in. Buyers will feel at ease discussing the property with us. Moreover, we know what information will be beneficial when speaking with prospective buyers.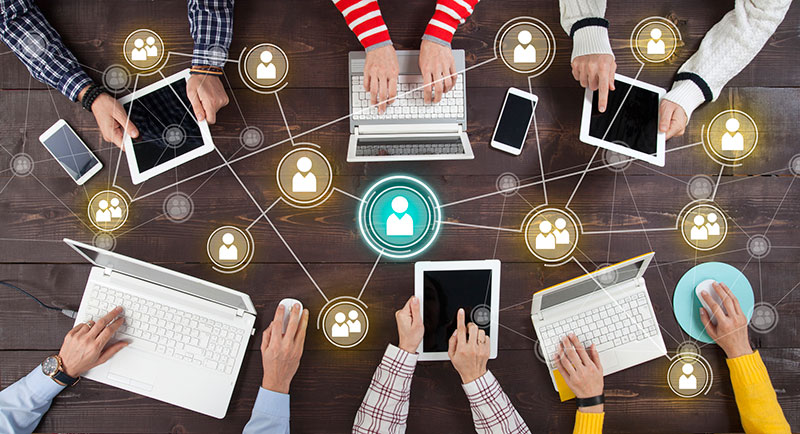 Marketing Program
Listings are carefully studied for their best marketing advantage points and advertised to the public using professional photography and videos. The marketing of the property is included in the listing packet.
Advertising and mail programs are utilized to maximize the exposure of the property listed to prospective buyers. My team will design and coordinate the mailing of postcards. Customarily a total of 2000 postcards are mailed in the surrounding neighborhoods, with the headline "Just Listed".
As a member of the Montebello Board of Realtors, we input all listings on the Multiple Listing Service (MLS). The MLS is an online tool used by Realtors to search for available homes currently for sale.
The moment my team inputs the property's information into the MLS with pictures and video, it is immediately available online. Realtors and potential buyers can access and view the listing information.
According to the 2007 REALTOR® Technology Survey, two-thirds of all REALTORS® have websites. REALTORS® report that their listings are displayed on any number of websites, including REALTOR.com, the REALTOR®'s own site, the local REALTOR® association's website, Yahoo, Google, Zillow, Trulia and a few other reliable sources. Information obtained from the California Association of Realtors.
All offers will be meticulously presented and explained.
Acceptable offers will be negotiated and countered for the best possible
terms and highest price paid to you, the seller.
Upon the acceptance of an offer, escrow will be opened with a dependable
and trustworthy escrow company.
An escrow officer will contact you to schedule an appointment to
coordinate all the details (i.e., mortgage loan payoff, money wire transfers).
The transaction coordinator and I will keep you updated with the progress
of the escrow until the closing. Closed Escrow! SOLD!