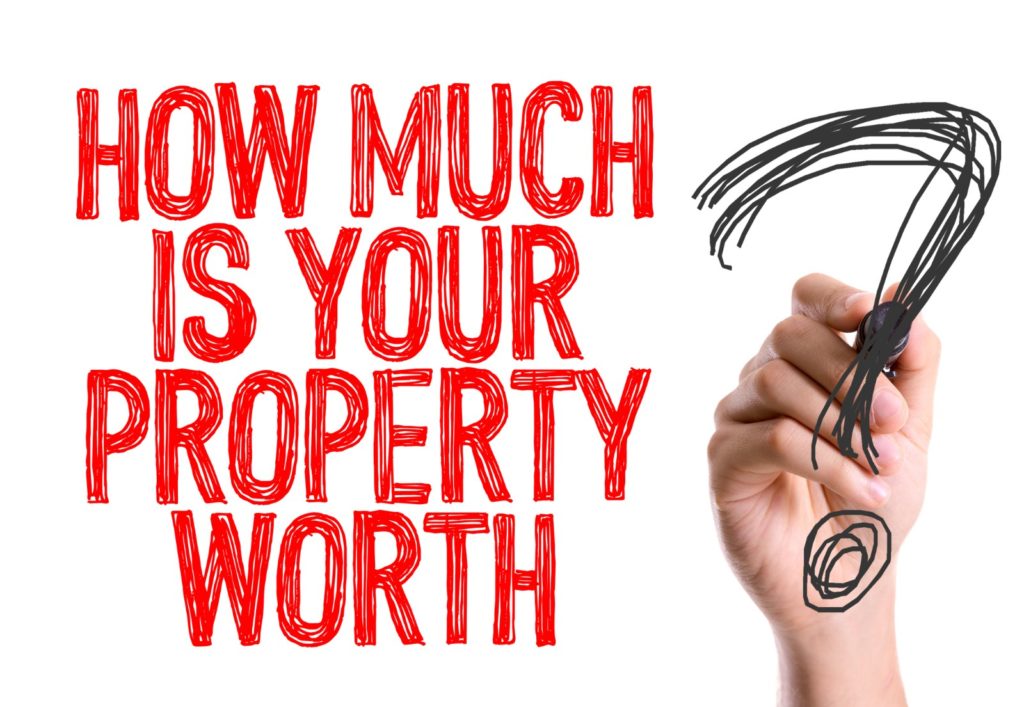 The Home Evaluation
Your property can have different values: as assessed by the tax assessor, a lender, an insurance company, and a value to you, the owner. It may also have a different value to perspective buyers, depending on their needs, desires and finances. The purpose of a home evaluation is to help determine an appropriate listing price.
There are many factors that influence the market value of your property including its location, features, current sales inventory and buyer demand. In setting the listing price, we will consider recently sold properties in your area with similar features.
A market evaluation supplies the necessary data to help establish the best listing price. It does not limit the actual selling price of the property; however, it does provide a strong foundation upon which you may base your expectations.
Pricing Your Home for Sale
Properly pricing a home for sale is a key factor that generates an enthusiastic reception from both Realtors and potential buyers.
In determining the proper asking price, I suggest you consider the following:
The location, size and condition of your property
Recent selling prices of similar properties in the neighborhood
A properly priced property generates interest and an increased number of showings during the first two to three weeks the property is on the market. If there are limited amounts of showings and no offers within the first 30 days, we will reassess the listing price.
Your property will sell quickly if it is priced properly and easily accessible for showings.